Encapsulating an intimate collaboration between artist Fernando Varela and the renowned jewelry designer Monica Varela, this collection is inspired by the acclaimed art series 'Forma y Vacío.' It unveils an artistic confluence reflecting the ongoing complicity between two generations of creativity. Each jewel, a sculpture in itself, intertwines its story with others, forming a visual narrative of the Varela heritage and the synergy between tradition and modernity. An artistic dialogue transcending eternity, where father and daughter unite as the Forma that fills the Vacío.
A tribute to the artist Fernando Varela and a celebration of their artistic complicity with jewelry designer Mónica Varela. These unique pieces are crafted in 925 sterling silver with 18-karat gold or rhodium plating. Our jewelry not only graces but becomes one with you, forging a distinctive connection to our MVSphere through your own trace with each touch. Interweaving your story with the legacy that each piece carries. Your imprint, your narrative, merging with the timeless beauty of our jewelry. Discover singularity within this collection and leave your distinctive essence, where each piece is as unique as you are.
Discover our jewelry collection and the art pieces.
FRAGMENTACIONES
Mixta S/Arches
22" x 30"
2023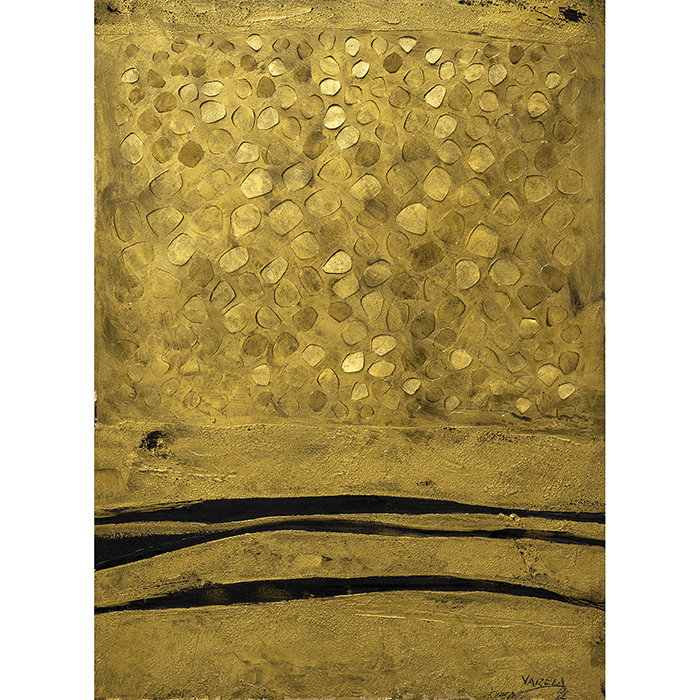 FORMA Y VACÍO
Mixta S/Arches
12½" x 18½"
2023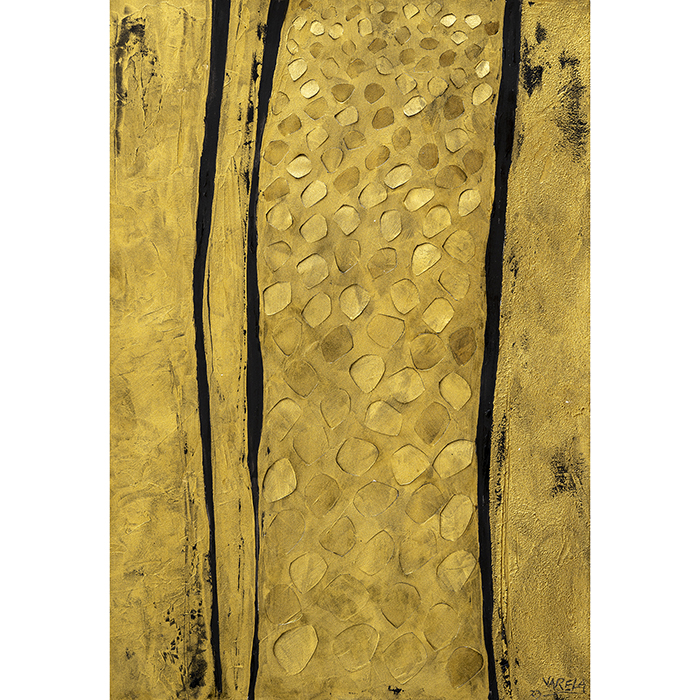 FORMA Y VACÍO
Mixta S/Arches
12½" x 18½"
2023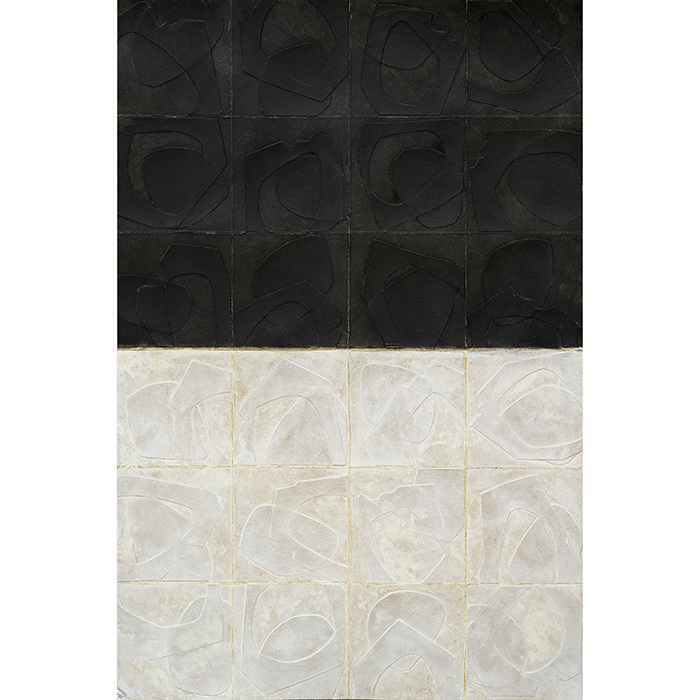 FRAGMENTACIONES
Mixta S/Arches
22" x 30"
2023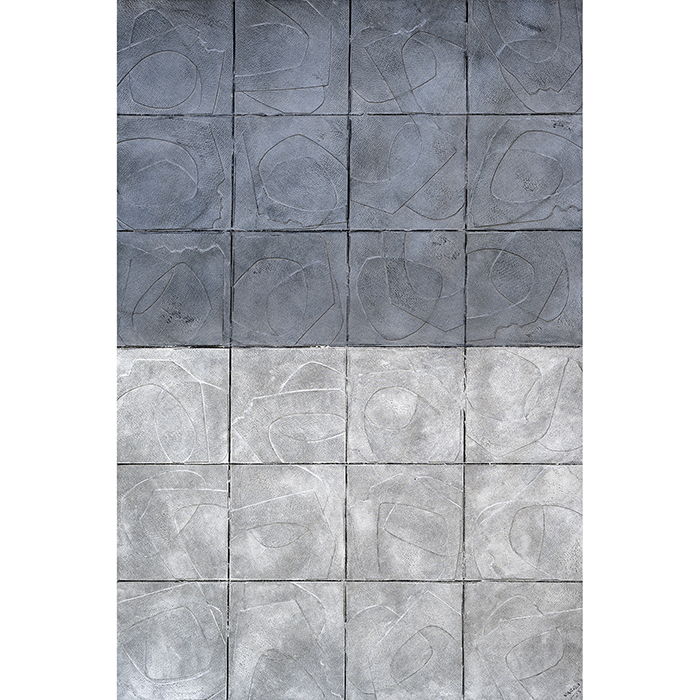 FRAGMENTACIONES
Mixta S/Arches
22" x 30"
2023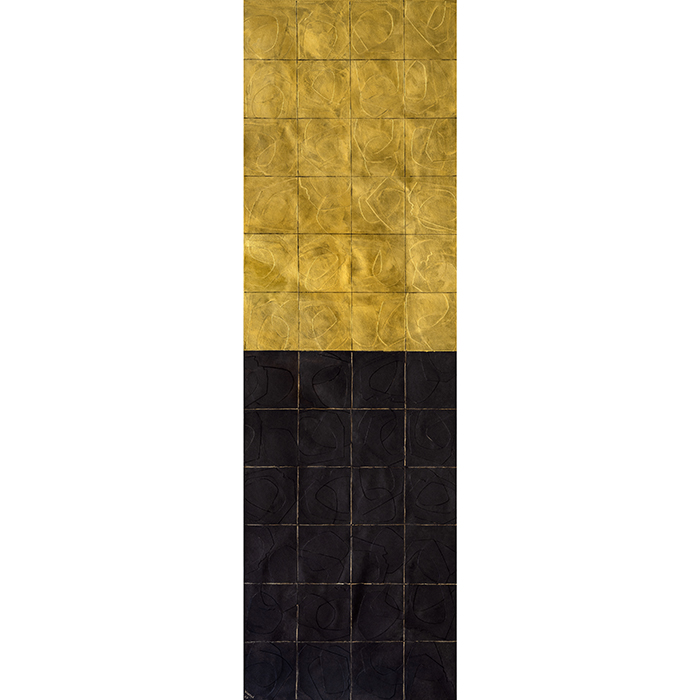 FRAGMENTACIONES
Mixta S/Canvas
24" x 78"
2023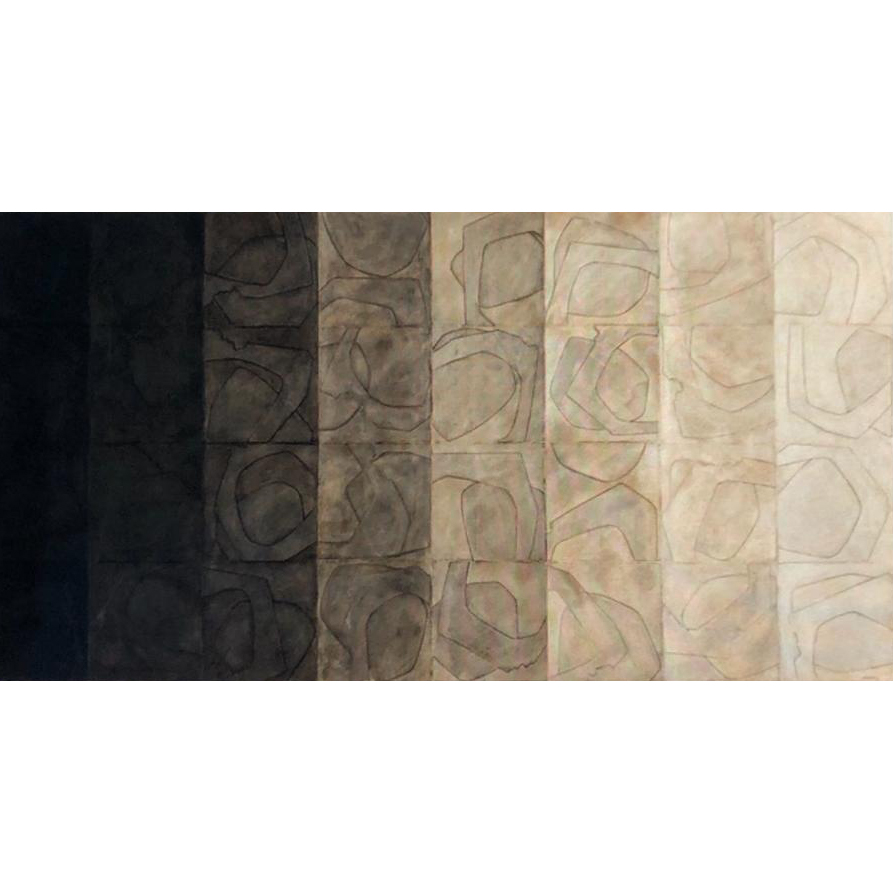 FRAGMENTACIONES
Óleo S/Canvas
26 ¼" X 50 1/4"
2023